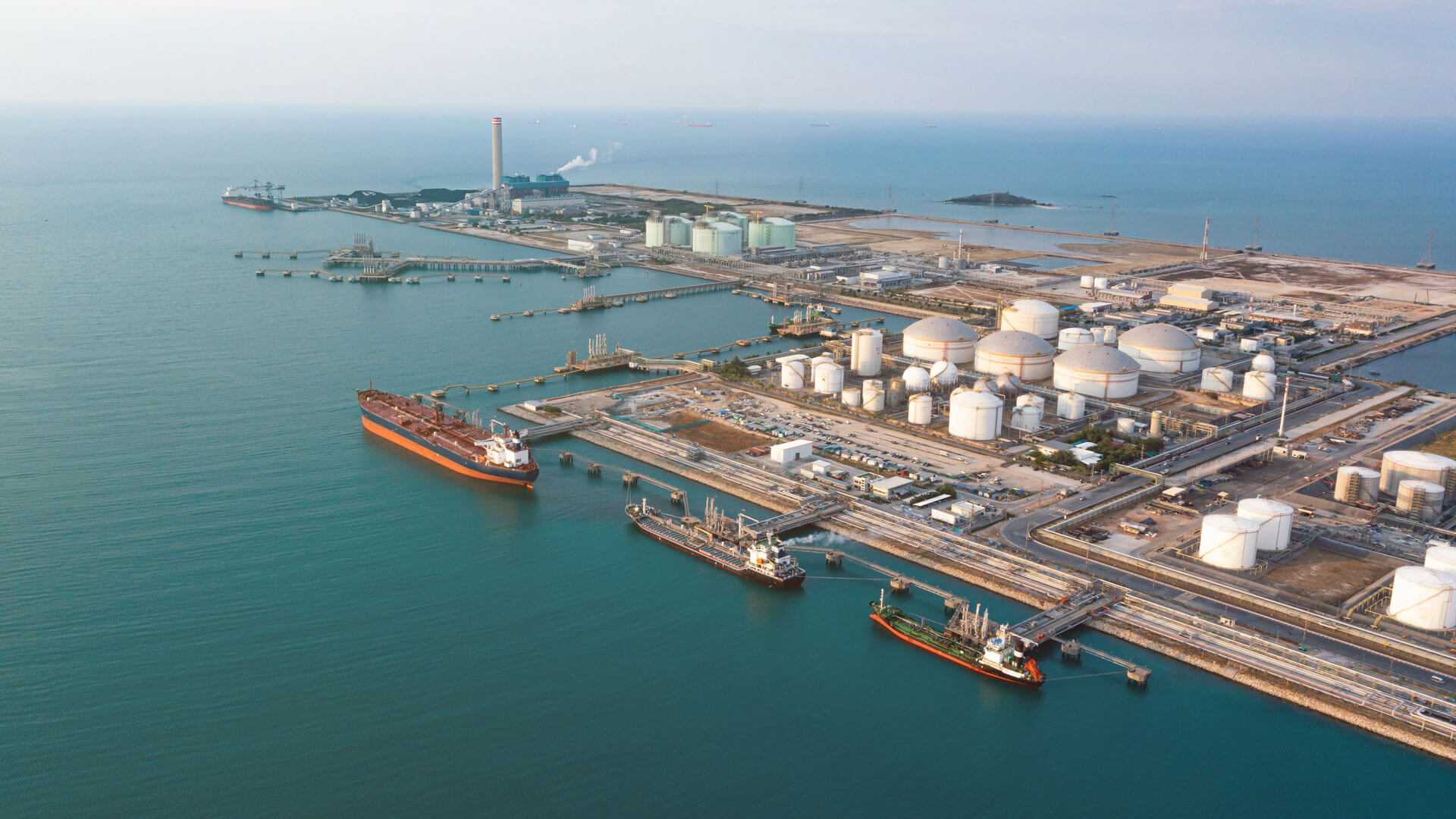 About us
Hoyer Marine Trading GmbH was established in 2020 to streamline and expand the Hoyer Group of Companies supply options and to provide international bunker trading and brokerage services to world-wide ship-owners, charterers, liner operators and trading houses.
3
good reasons for choosing Hoyer Marine Trading:
Focus on clients' needs
Understand clients' needs and provide tailor-made solutions – our clients include tramp operators, cargo traders, as well as owners or managers of cruise and container vessels. Their vessels can trade regionally or worldwide. Priorities can vary from flexibility, to quality, to cost, to certainty of price. We recognize and understand their differing needs and work with them to develop tailor-made solutions.
All-round experiences
Hundreds of ports and physical suppliers worldwide – backed by an excellent reputation of the Hoyer Group of Companies, Hoyer Marine Trading GmbH has obtained full credit terms from worldwide major oil companies and independent suppliers.
Large suppliers network
Highly motivated team, providing a 24/7 service – our team members' high motivation to always service our clients. Proactive and solution-oriented – through our understanding of our clients' needs and our commitment to work with them to identify problems and solutions in advance, we believe we can assist them achieve significant cost savings.
Our Business
Hoyer Marine Trading's staff complementary skill set and understanding of its clients' needs, acquired also through long experiences of its team members at renowned international trading and physical supplier's companies, distinguishes the company from its competitors. We combine this experience with a prudent approach, and a strong motivation to always provide a quality service, by anticipating problems and maintaining a constant focus on operational issues.
For our customers, we arrange worldwide bunker deliveries of marine fuel oil and marine gasoil as well as lubricants in accordance with the latest ISO standards at competitive prices.
Responsibility
Hoyer Marine Trading GmbH is part of the Hoyer Group of Companies. Being part of a family business comes with a special responsibility. We commit to complying with all legislative requirements and established best practices in the areas we operate in. We further commit to preserving and contributing to Hoyer Group of Companies and the family's spotless reputation. We believe in growth needing to be responsible and sustainable and understand that it is our obligation to act and operate accordingly.
Contact
Here you find all Hoyer Marine Trading contacts including phone and email details.
Hoyer Marine GmbH
Hoyer Marine GmbH is your reliable partner in maritime supply for ships and watercraft of all kinds. High-quality maritime fuels and lubricants are available at nearly all German ports. It is our ongoing commitment to find efficient solutions and to ensure the safe operation of your fleet.

If you want to find out more about the maritime competences of Hoyer Marine GmbH, please visit the website.